Destination Known
destination photography
Tropical Cocktail
Tropical Travel
Handcrafted Market Bag , Paris
Sun Salutations poolside, Thailand
sunset magic on the island of Koh Samui, Thailand
Arabella Yacht , British Virgin Islands
Red Hot Hat Hamptons Style
HOT PINK HEELS
American Flag
Fan Me
Bathing Beauty
Tea Time, Paris Style
Breakfast, Paris
BLUE FISH
Golden Eye Spa And Resort, Jamaica
Tropical Bridal Grenadine Islands
Say Cheese!
Spa Day, Jamaica
Steam Room, Japan
Pink Happy Flower
CowGirl Beach Bride
Seeing Starfish!
Blue Beauty
Just Dive In!
sunbathing umbrellas
Jumping for joy
Skinny Dip France
Blushing Bride
Beauty & Skin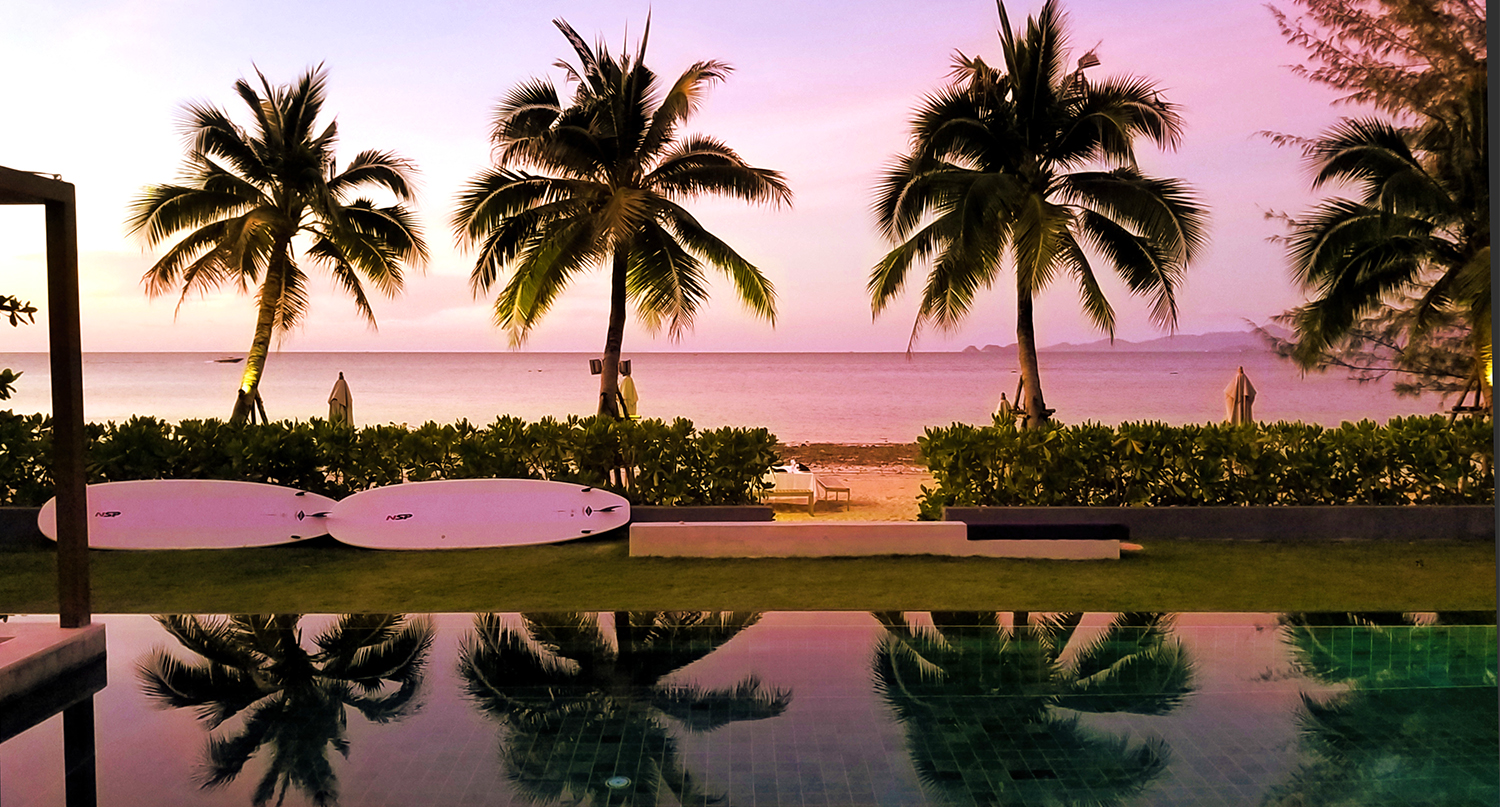 Flower necklace
Lazy Sunday
Kyoto Bamboo Forest, Japan
Happy Legs
Walking on Water
Sky Reflections
Yellow Umbrella
Cefalu Beach, Sicily
Nice day for a white wedding
Just Beachy
St. Johns Private Beach Hideaway
Frida Inspired Photoshoot, Mexico
Seaplane , Peconic Bay, Southampton
Vintage Bathers
Wise Woman
Destination Known
destination and travel Photography
destination photography
destination wedding photography
Tropical Cocktail
Tropical drink
Tropical Travel
tropical cocktail
Handcrafted Market Bag , Paris
Paris, straw , market bag , travel photography
Sun Salutations poolside, Thailand
yoga, travel, destination, wellness
sunset magic on the island of Koh Samui, Thailand
thailand , sunset , palm trees
Arabella Yacht , British Virgin Islands
yacht, sailing, motor yacht, boating , tropical, BVI.American flag.
Red Hot Hat Hamptons Style
summertime in the Hamptons
HOT PINK HEELS
Hot Pink Shoes poolside
American Flag
Bathing Beauty
sunbathing beach beauty
Tea Time, Paris Style
tea, breakfast table
Breakfast, Paris
Red table, blue bowl, red nails, paris
BLUE FISH
BLUE FISH WATER
Golden Eye Spa And Resort, Jamaica
golden eye spa , resort , james bond, 007, topical, jamaica
Tropical Bridal Grenadine Islands
tropical, bride, wedding , flowers, travel, resort
Say Cheese!
camera, photographer , mens fashion, fashion photography
Spa Day, Jamaica
spa , resort , Jamaica, travel photography
Steam Room, Japan
steamroll, spa, resort, Japan
Pink Happy Flower
pink flower, photograph
CowGirl Beach Bride
beach , bridal , horseback, horse, ocean, wedding
Seeing Starfish!
starfish, pool, resort, hospitality
Blue Beauty
blue beauty , bridal , wedding
Just Dive In!
dive, swim, woman's swimwear, red, pool, palm trees
sunbathing umbrellas
umbrella, poolside
Jumping for joy
jumping, mens fashion, menswear, studio photography
Skinny Dip France
pool, travel photography , france, hospitality
Blushing Bride
bridal, wedding, location photography, travel photography
Beauty & Skin
beauty , skin, body, hair, makeup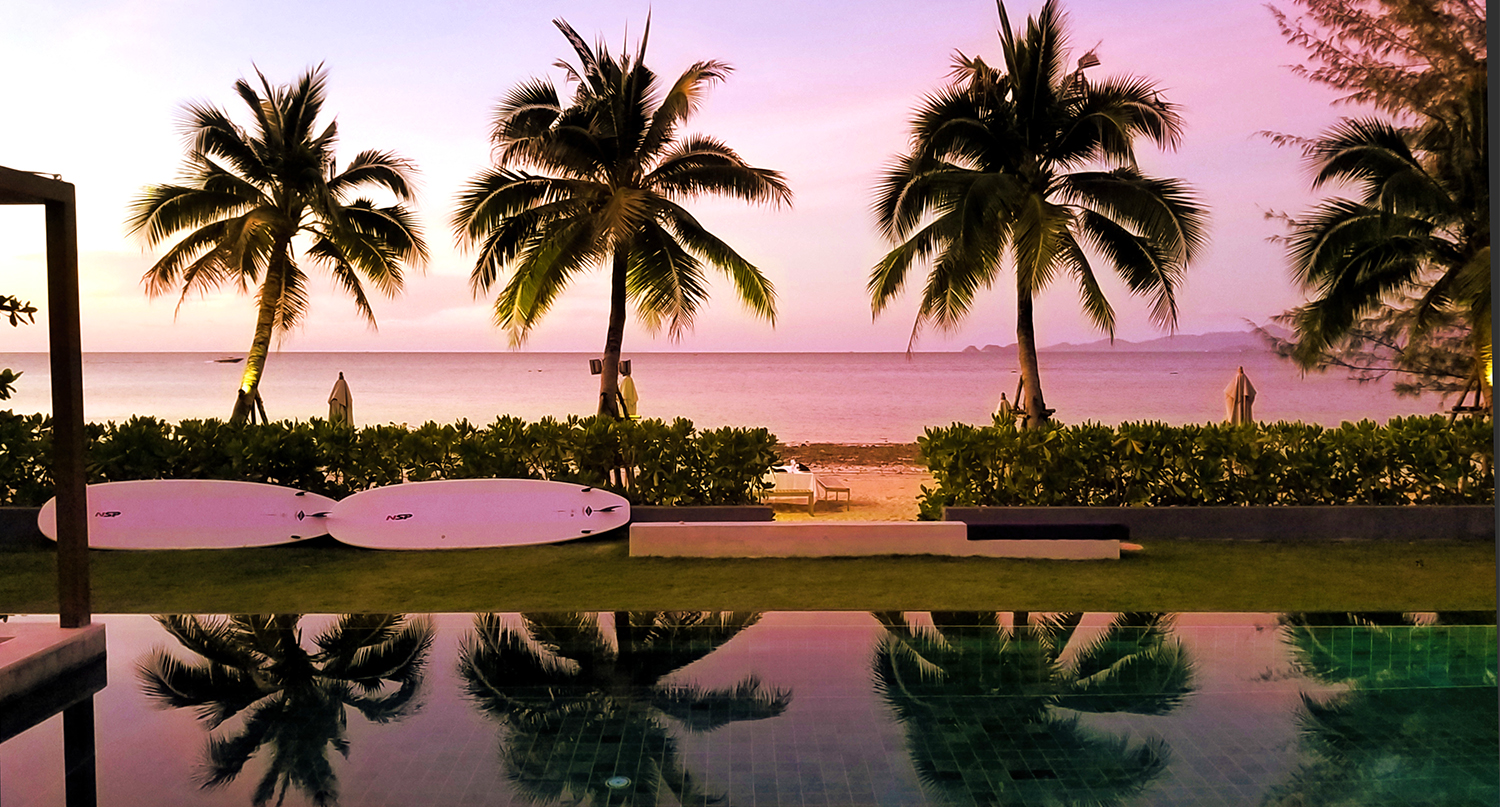 Flower necklace
flower, necklace, orchid, tropical
Lazy Sunday
tropical lazy Sunday in the hammock
Kyoto Bamboo Forest, Japan
Kyoto, road , pathway, bamboo, bamboo forest, travel, japan
Happy Legs
legs, spa, pedicure, beauty, pool , flowers
Walking on Water
mens fashion, walking on water , pool , fashiontravel photography
Sky Reflections
refections, mirror , beach, travel photography
Yellow Umbrella
yellow pool umbrella, hospitality , resort , photography
Cefalu Beach, Sicily
Sicily beaches, ocean, sea
Nice day for a white wedding
bridal fashion photography, travel photography
Just Beachy
beach location, photography , travel photography
St. Johns Private Beach Hideaway
beach , ocean , blue water , hideaway
Frida Inspired Photoshoot, Mexico
cabo san lucas,v mexicotravel photography
Seaplane , Peconic Bay, Southampton
seaplane, black and white photography gallery, gallery artist
Vintage Bathers
bathing suit , swim, swimwearbeach, travel photography, black and white photography, vintage , gallery photography
Wise Woman
statue travel photography
1
2
3
4
5
6
7
8
9
10
11
12
13
14
15
16
17
18
19
20
21
22
23
24
25
26
27
28
29
30
31
32
33
34
35
36
37
38
39
40
41
42
43
44
45
46
47
48
49
50
51
52
53
54
55
56
57
58
59
60
61
62
63
64
·
·
·
·
·
·
·
·
·
·
·
·
·
·
·
·
·
·
·
·
·
·
·
·
·
·
·
·
·
·
·
·
·
·
·
·
·
·
·
·
·
·
·
·
·
·
·
·
·
·
·
·
·
·
·
·
·
·
·
·
·
·
·
·